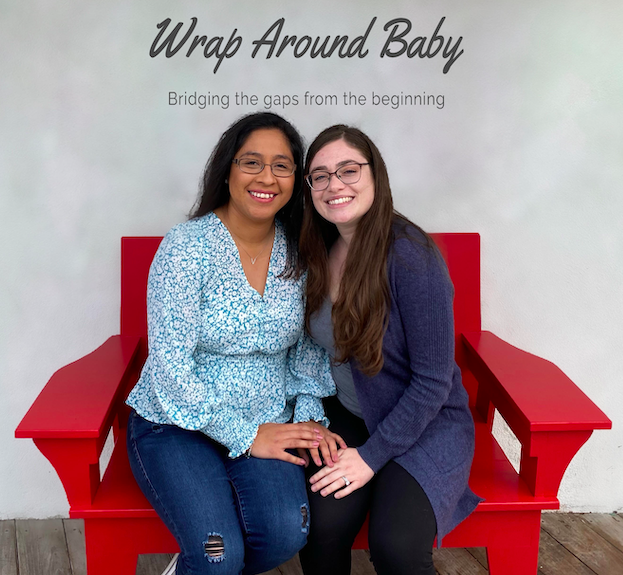 We are a perinatal support service offering everything from lactation and breastfeeding classes and support, Birth and postpartum doula matching, nanny matching, perinatal classes and support groups.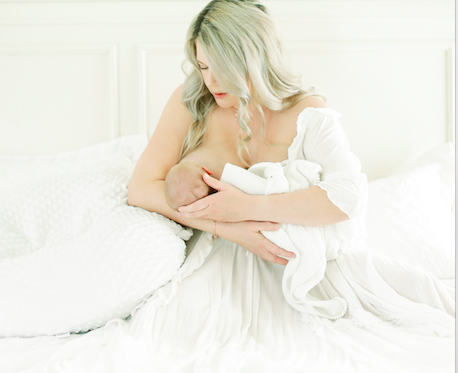 This class is perfect for learning the basics of breastfeeding. It is also a great refresher course for second time parents and perinatal birth professionals.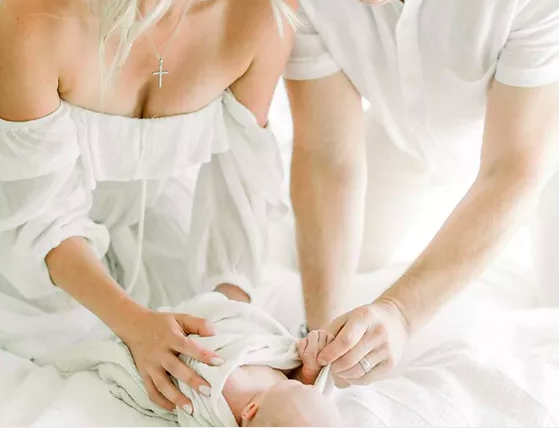 Newborn Care

This course will teach you all the basics of caring for your new baby. You will learn how your newborn will look and behave, diaper care, feeding, sleeping, soothing, and much more.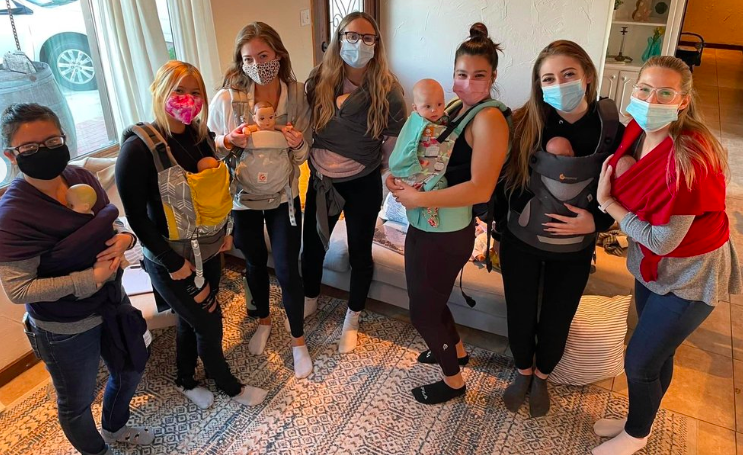 Postpartum Doula Training
*coming soon*
This postpartum doula training is part one of two. This online portion is dedicated to lecture material. Part two is a live zoom class that includes discussions, demos, role playing, and mock interviews. Please register for part two on our main website www.wraparoundbabycare.com

Check your inbox to confirm your subscription